Creating Confident Smiles for 28 Years
At Henseler & Kocian Orthodontics, we've provided expert orthodontic care and cutting-edge technology since 1995.
Twice the Expertise
You'll have two board-certified orthodontics overseeing your care to guarantee the best treatments for your smile—and the best results.
Custom Treatment
At H&K Orthodontics, you can choose a treatment option that best suits your lifestyle, financial situation, and individual treatment needs.
Family Orthodontics
Everyone deserves a confident, healthy smile, so we provide treatment for patients of all ages throughout Woodbury, Stillwater, and the surrounding communities.
Meet Your Orthodontists
Dr. Henseler &
Dr. Kocian
Dr. Henseler Dr. Kocian use cutting-edge technology and resources to provide exceptional smiles after treatment.
If you want a skilled and compassionate orthodontist, you've come to the right place. Whether you're interested in Invisalign or you prefer traditional braces, a healthy, confident smile is our goal for every patient.
Learn More
Find Your Perfect Fit
At Henseler & Kocian Orthodontics, you'll enjoy flexibility as you straighten your smile your way.
Clear Aligners
Clear Braces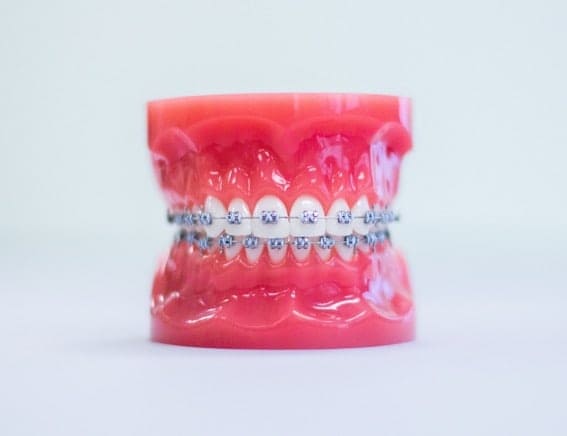 Traditional Braces
Warm & Welcoming
"My daughter went in for her first orthodontic appointment and was extremely nervous. She was welcomed when we first walked in and enjoyed the warm and welcoming environment. We would highly recommend Henseler & Kocian Orthodontics!"
- Alexa K.
Friendly & Helpful
"I'm happy I chose Henseler & Kocian Orthodontics! I was nervous about getting braces for the second time, but they gave me so much information and were so helpful. The team is so friendly and makes you want to come back!"
- Selena A.
Pleasant & Prompt
"Every time I go to Henseler & Kocian Orthodontics, I am greeted by the wonderful team and welcoming atmosphere, and I am always served on time. It is a pleasure to have them for my orthodontic care."
- Sue D.